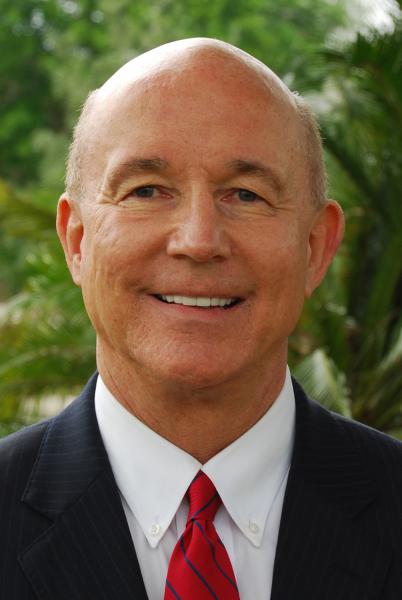 We're pleased to announce that we are in the early stages of implementing an advanced metering system that will improve the efficiency and reliability of our electric system and give you, our members, more control over your energy use.
We decided to implement an AMI system for five reasons:
To provide you with new payment options.
To optimize maintenance by being able to predict where and when new infrastructure assets would be needed.
To improve outage detection. We will be able to identify outages quicker and restore power quicker. 
To put you in control by providing daily energy use data which can help you troubleshoot high bill problems as well as manage your daily use of power.
To improve electric service reliability and power quality – fewer outages, blinks and surges.
We have been following development of the AMI program for more than 20 years. As the cost of equipment came down and the reliability of the more advanced electronic meters went up, the move to AMI at Clay became more attractive. Your board of trustees looked at all the facts and costs and decided in early 2016 that it was time for the co-op to make the move to AMI. It was clear to us that AMI will provide significant member benefits that make the investment worthwhile.
The cost of the AMI project is approximately $26 million. AMI will pay for itself in a few years and will save our members millions of dollars by reducing expenses and increasing efficiency and productivity. We do not expect any additional costs to you to install the new system. We also do not anticipate a rate increase in association with this project.
Many electric utilities have adopted or are in the process of implementing AMI projects. Nationwide, almost half of all electricity customer accounts have advanced meters. In Florida, half of all meters are AMI meters, and among electric cooperatives, more than 70 percent of all co-ops have deployed some type of AMI system. Advanced meters are quickly becoming the industry standard.
We intend to be open with you regarding the deployment of the AMI system. The technology is safe and beneficial, and we think you'll be pleased with the extra features and convenience it will bring. Please take a look at our Frequently Asked Questions and keep an eye out for more news and information as we continue to implement the system.
Sincerely,
Richard K. Davis, GM/CEO