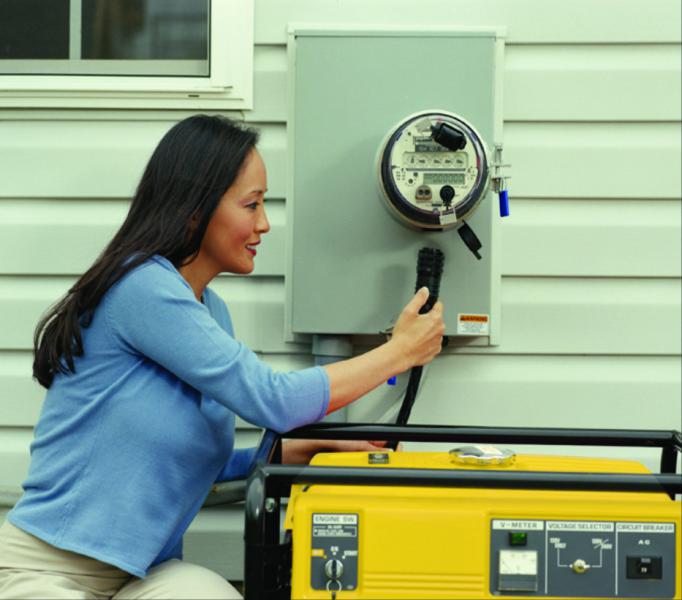 While Clay Electric strives to maintain a high level of service reliability, severe weather can cause interruption in service. To aid members in coping with power outages, Clay Electric is offering the GenerLink emergency transfer switch. The GenerLink switch provides a quick, safe and easy way for you to connect portable generators to your home's electric system.
The GenerLink Switch:
Is installed behind the electric meter with no wiring required of your electric system.
Detects when the generator is operating and automatically disconnects from our distribution system, eliminating a dangerous back-feed.
Can operate any appliance, up to the capacity of the generator, by use of the home breaker panel.
A list of compatible generators can be found at www.generlink.com. 
The GenerLink emergency transfer switch is available in 40-amp models for single-phase service with a 200-amp or smaller meter base.
You will need to know what plug type your generator has to ensure the proper cord is provided: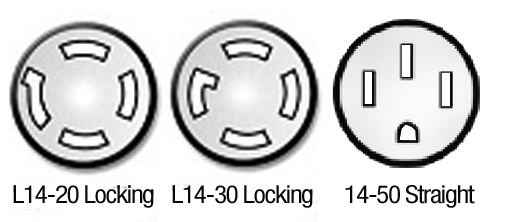 GenerLink 40-amp switch WITH SURGE PROTECTION installed with a 20-foot cord: $825 + tax.
To request a GenerLink switch, please contact us at 1-800-224-4917. If you already have a GenerLink switch and have questions about the device, please call GenerLink at 1-800-886-3837.
Note: Due to a high volume of orders, there will be a delay in receiving the GenerLink Transfer Switches from the manufacturer for several months. We are still taking orders; however, expect a delay for production and installation.
Frequently Asked Questions
What is the cost of installation?
The cost of installation is included in the purchase price.
Can the charge be split and paid over the next few months?
No, there are no payment arrangements offered. The charge is billed in full on the next month's electric bill once the GenerLink has been installed.